Nulla tempus sollicitudin dui, ut vehicula lacus porta vel duis urna ligula luctus at feugiat a lacinia ut sem.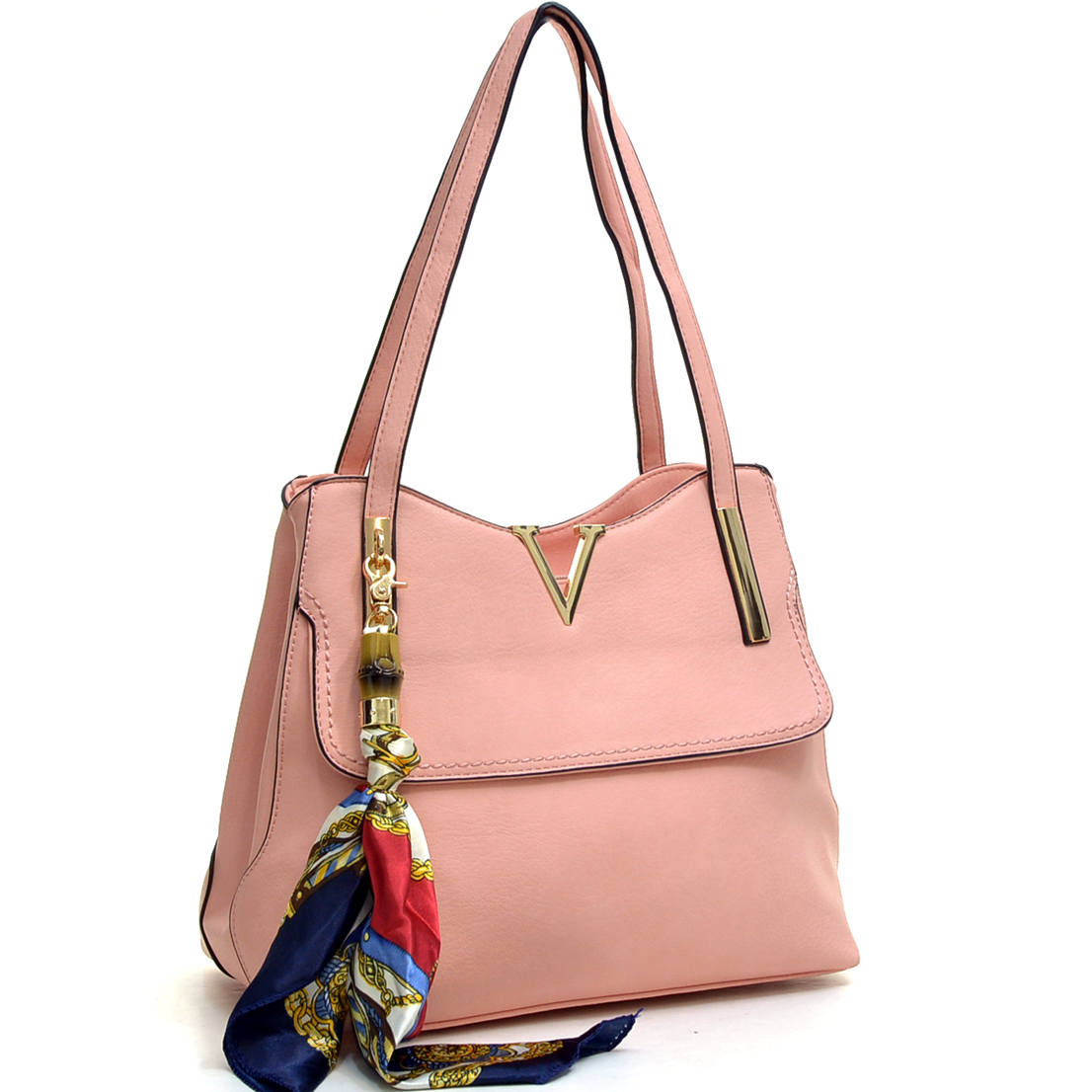 Hi, beautiful friend! Thanks for coming to my site today, as it exists because of you!
One of my favorite things in the world from age 4 on has been handbags. I still remember being nearly 5 years old and starting Kindergarten in the rolling hills of Cumberland County, PA. I would ride the big, yellow bus home to my mother and sisters after a half-day of learning, milk and cookies, walk in the door and hang my (empty) little dark green  corduroy cross body purse on the hook behind the kitchen door.
I remember begging my mother, 5 years later, to buy me a royal purple nylon bag in a Deb Shop at the mall, for no other reason than, "I must have it!" I couldn't even tell her what I needed it for, just that I needed it.
Fast forwarding many years, the more things change, the more they stay the same! I'm now a very happy mother of 5 homeschooled kids. I should mention, I am a co- owner of a busy speciality contracting business with their father, a.k.a., my dream husband, and have a very busy home to run,  therefore, I have more reasons than I can count for carrying a good, organized and very well stocked bag for every occasion, everywhere I go!
Throughout the years, my budget has varied quite a bit, but one thing that hasn't changed: I have always carried the nicest looking, most durable bags within my budget. Sometimes I wore vintage designer, other times I wore designer inspired which earned just as many compliments. Sometimes I was able to splurge and afford designer. As the merchandise buyer for That Perfect Purse, I personally guarantee that every bag that I sell here, at any pricepoint, is one I would personally be proud to carry.
We don't carry anything but the best, but that doesn't mean it is out of your budget! That Perfect Purse is one that brings you joy every day you carry it, but is kind to your budget besides! It can't be That Perfect Purse unless you can afford to bring it home to you and your waiting arm!
So, happy shopping, tell me what you like and need and look forward to seeing or seeing more of, and I promise, I will read and hear you, this site is for you!
Love, Jen
Address
404A, Flower Street
San Fransisco, CA