Nulla tempus sollicitudin dui, ut vehicula lacus porta vel duis urna ligula luctus at feugiat a lacinia ut sem.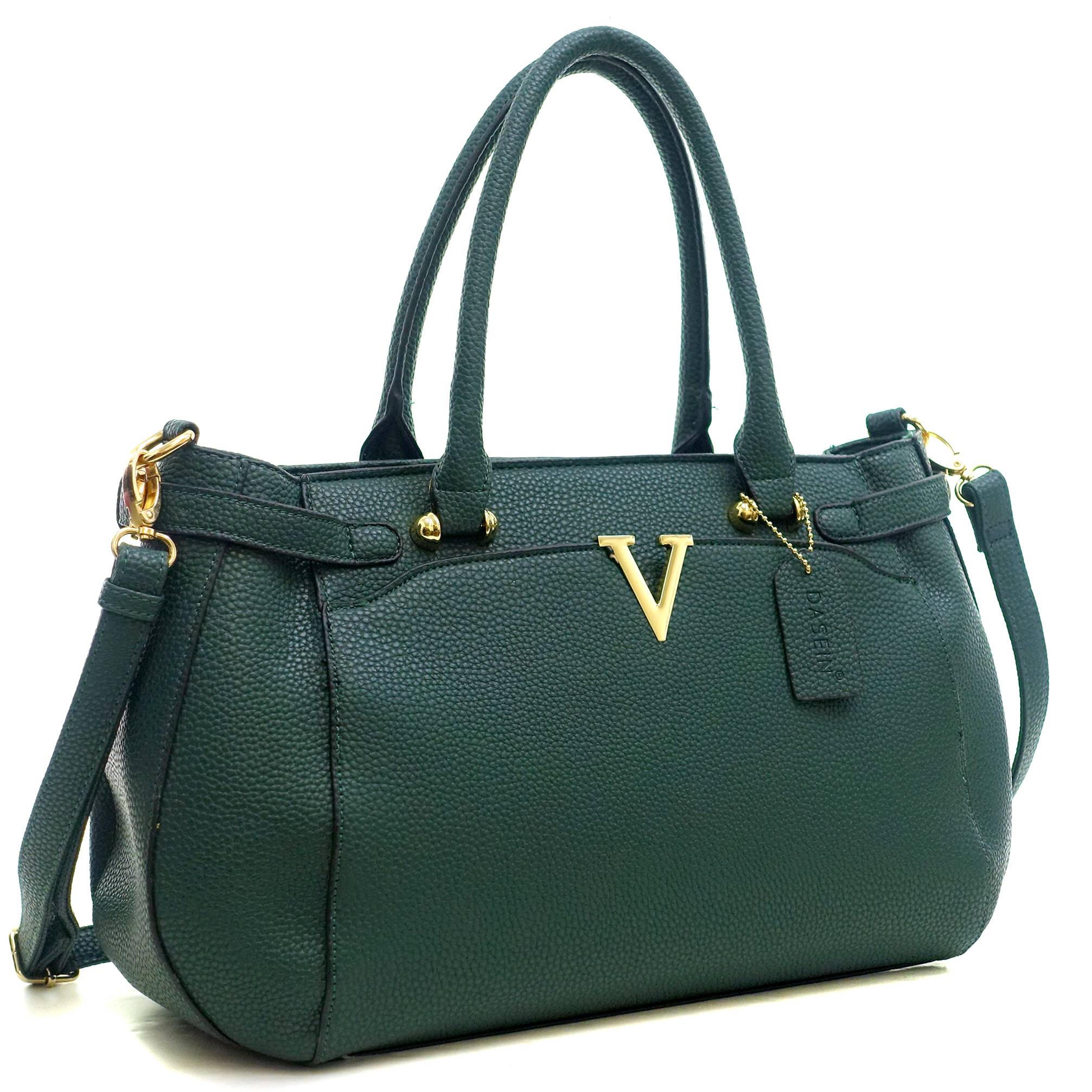 https://twitter.com/ThtPerfectPurse/status/664325456125120512
http://wwd.com/fashion-news/fashion-scoops/dee-ocleppo-hilfiger-bag-bar-custom-10213941/   While the price of Dee's bags are priced out of the average American's range, the concept is still a good one for those who can afford it! It's a step away from Bespoke...
Address
404A, Flower Street
San Fransisco, CA